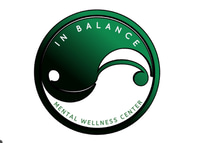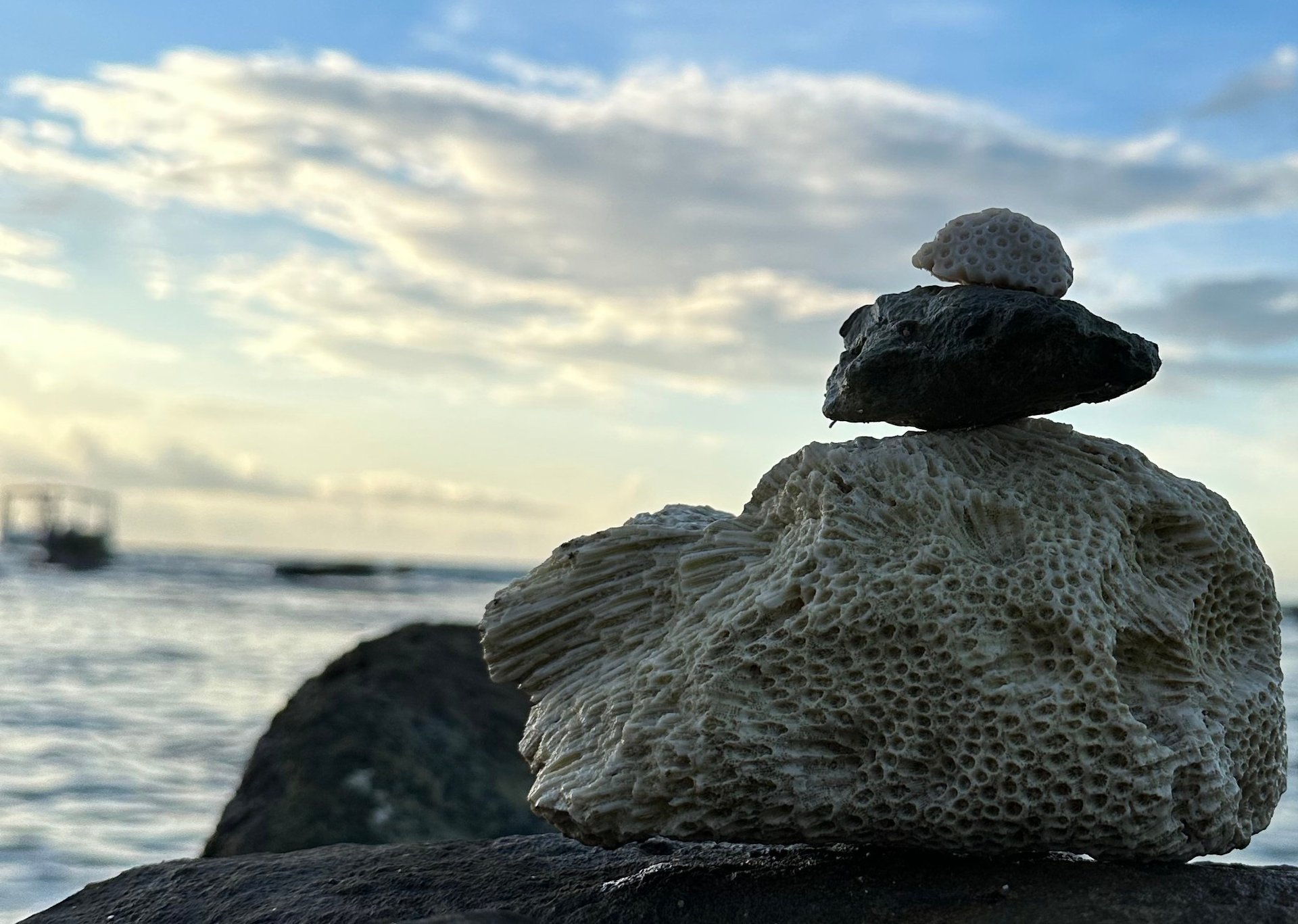 In Balance Mental Wellness
SOUND MIND IN A SOUND BODY
Our story
We are a company built by self-determination and passion. We aim to share our vision of care with the world, and to help you understand your potential for happiness....
Meet our provider
Anton Georgiev, PMHNP-BC has spent more than a decade working at the intersection of physical, mental, and emotional wellbeing. With his help, you can become the best version of yourself.
Philosophy of Care: Anton Georgiev is a culturally diverse,board certified Psychiatric Mental Health Nurse Practitioner, focused on the holistic approach of treatment. Anton's goal is to treat the whole person, giving each individual a tailored and personalized care, specific to their culture, lifestyle, believe system, and capacity. He is a firm believer in the philosophy of "Sound Mind-Sound Body", therefore his care explores the connection between the psychiatric and medical aspects. He began his psychiatric career in 2013 working for River Point Behavioral Health and Memorial Hospital, both major inpatient psychiatric facilities in Jacksonville, Florida. Since 2019 Anton has been gaining experience as an out-patient psychiatric resident, while retaining his in-patient nurse duties. His experience includes emergency stabilization psychiatric unit, addiction unit, geriatric psychiatry, adolescence psychiatry. In addition to direct in-patient and out-patient care, Anton has an extensive, five-year experience as a group therapy leader, as part of his registered nurse duties while working in Memorial Hospital of Jacksonville. Anton is a strong supporter of incorporating therapy to the treatment of the client, for its potential to unlock the previously unused or forgotten abilities to self-manage and control feelings, reactions, emotions, and fears. Anton accepts the benefits ofalternative and complimentary treatments in the ongoing client's effort to be a well-balanced person. He is aware of the clients' personal choice of treatment, cultural and spiritual believes, which have the potential to greatly affect the treatment and the therapeutic relationship between provider and patient. He invests the time to explain, educate, and provide the client with all of the needed information to make the best possible choice. Anton understands that a treatment is never static, it is an ongoing and highly dynamic process, involving honest communication and effort from both, provider and client.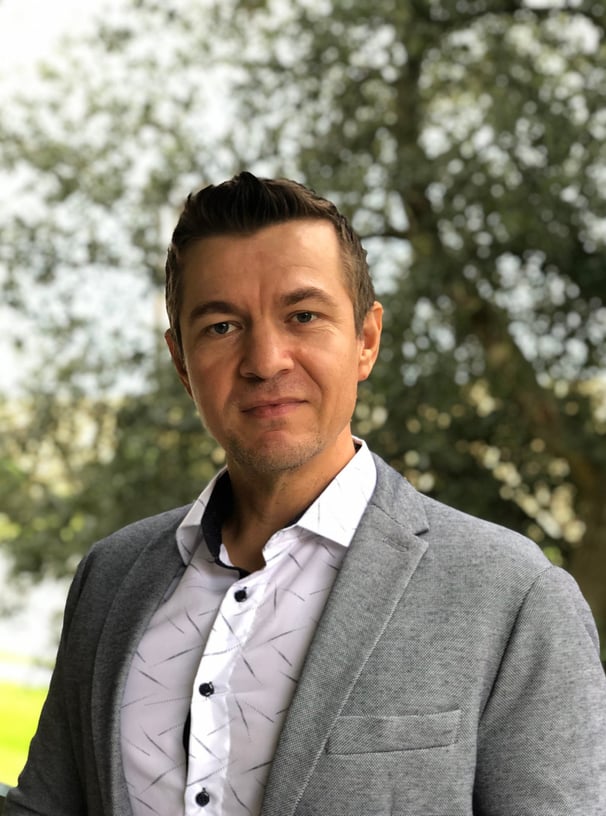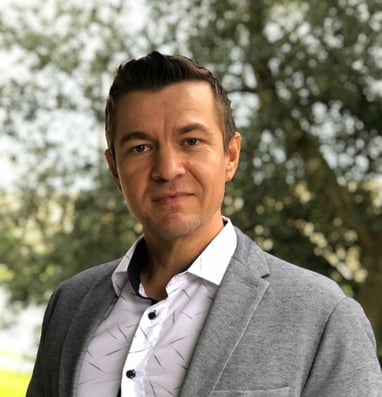 "You can't pour from an empty cup. Take care of yourself first."
- Shawn Wilson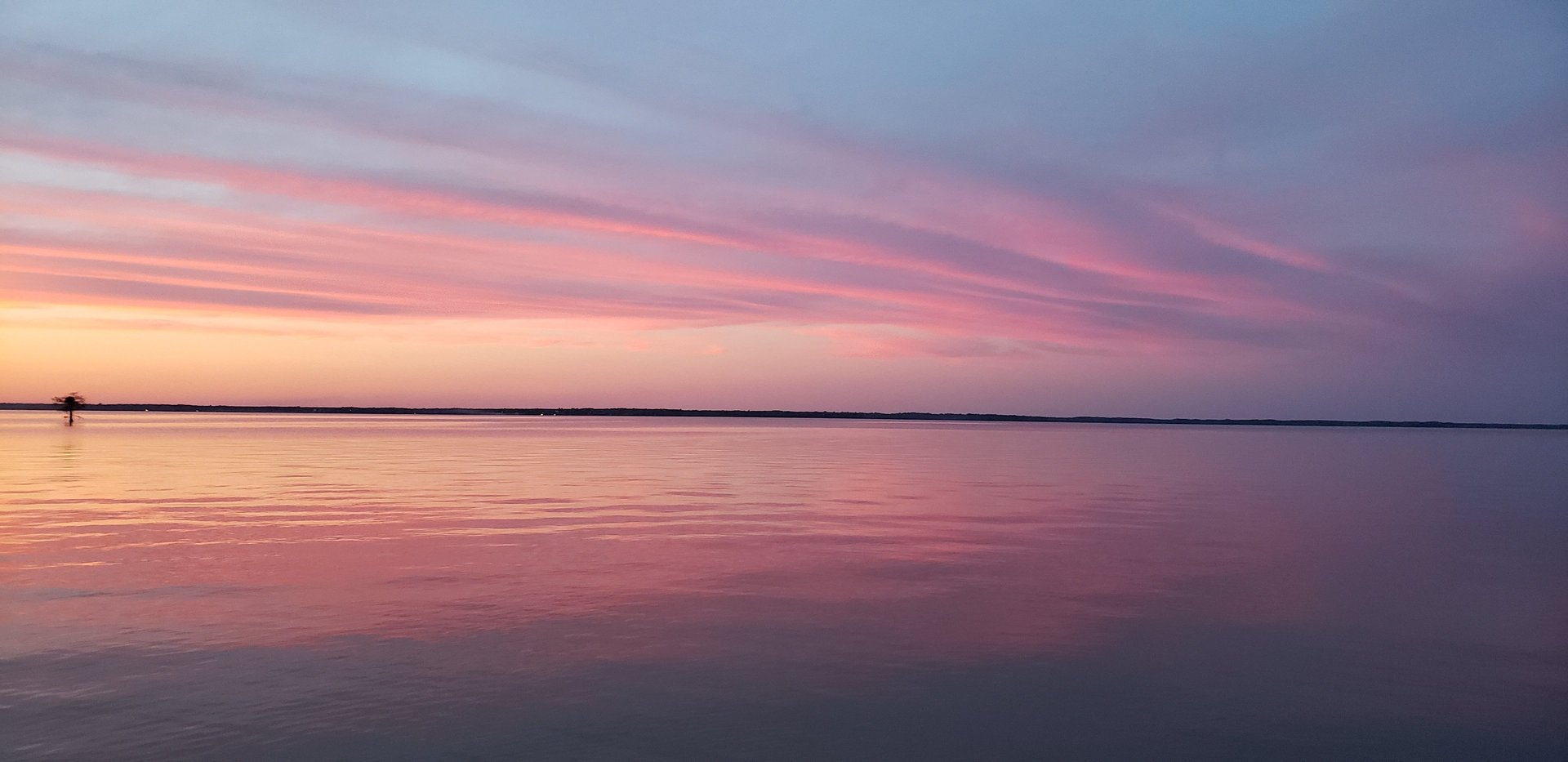 Grow your happiness with us
NOW SERVING ALL FLORIDA AND OREGON
inbalancementalhealth@gmail.com