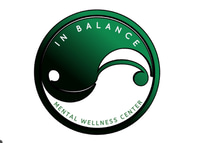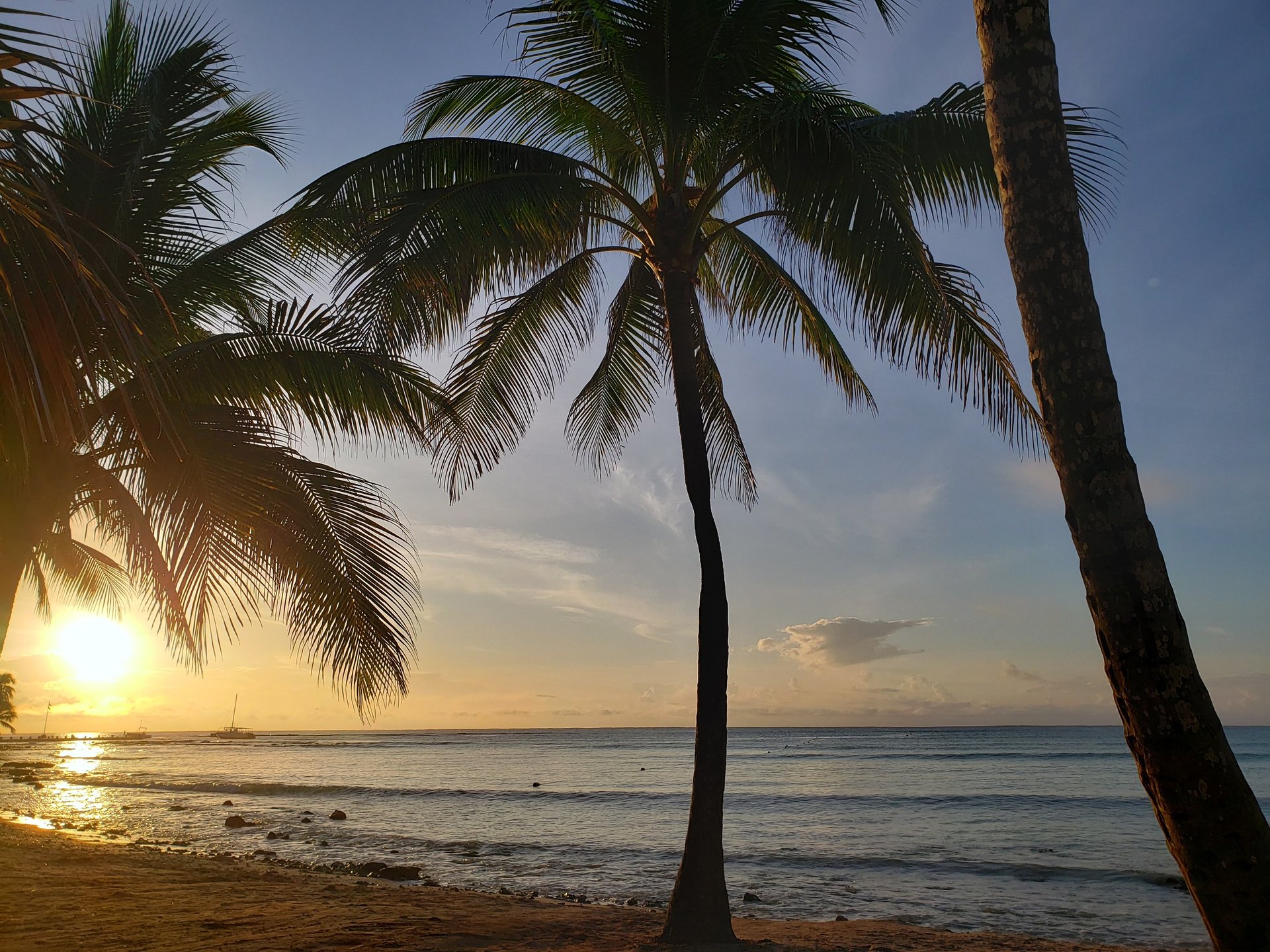 We are a mental health/psychiatric practice, serving all Florida and Oregon. Physical location in Florida. Currently accepting: Out-of-pocket, UnitedHealthcare, Oxford Health Plans, Cigna, Aetna, UMR, Oscar, UHC Student Resources, AllSavers UHC, Harvard Pilgrim, Meritain, Nippon, United Healthcare Shared Services, Allied Benefit Systems - Aetna, Surest (Formerly Bind), Health Plans Inc., UnitedHealthcare Global, Optum Live & Work Well (EAP), Christian Brothers Services - Aetna, Trustmark Health Benefits - Aetna, Trustmark Health Benefits - Cigna, Trustmark Small Business Benefits - Aetna, Health Scope - Aetna, OUT OF NETWORK OPTIONS
Our job is to help you reach your full potential, set and achieve your goals, and create your own source of happiness.

We do this by offering you the help you might need to change what's holding you back in life, and open the door to new experiences and growth opportunities.

Taking a holistic approach to self-realization, we make sure that you get the support you need on your journey.
Discover a new depth of happiness and balance